TV Commercial Production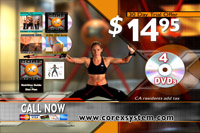 TV Commercials, Infomercials, Spots, Ads, DVR Blur...nobody admits to watching them, but for some reason they continue to fund commercial television. TV Commercials/Infomercials aren't going anywhere. That's a good thing, especially if you have a product to advertise. While they're here to stay, they do require a specialized approach. A video camera and a laptop loaded with Final Cut Pro does not a commercial make.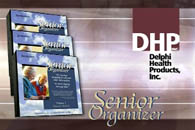 Today's ad space is so congested. Producing the right spot to cut through the noise is an art form. Your message has to hit hard and dominate the viewer's senses within the first 3 seconds or it becomes DVR Blur. Fast forward, money down the drain, ad time blown.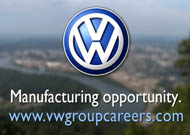 Producing commercials and infomercials (DRTV) in the YouTube-era of short attention spans and fickle viewers has to be one of most challenging feats of TV commercial production. Thankfully, Content Media Group has the experience to bust through the commercial clutter and produce a spot that engages viewers to take action. Whether lead generation or direct sales, we have the advertising special sauce to help your ad campaign.