Los Angeles Video Production Done Right!
Every successful video production begins with a creative brainstorm. Whether we help prime the creative pump or you bring your own ideas, Content Media Group will transform them into a fully-realized, praise-worthy, jaw-dropping finished production. After all, we've been producing cool stuff for over 25 years.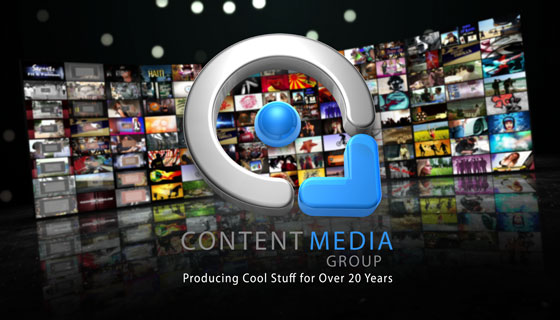 Whatever the format: HD Video, SD, paper mache. Whatever the medium: TV, internet, mobile. We deliver the sizzle and throw in the substance at no extra charge!
When your bottom line is on the line and your video must impress, motivate and stimulate--your only choice is Content Media Group. Actually, that's not true. Hundreds of video production companies are dying for you to call them.
Companies like Toyota, UCLA, ABC and Lexus trust us with their projects and no longer feel the need to "call around". From your deadlines to your expectations, Content Media Group will strive to meet and exceed them.
What video can we produce for you? Contact us for a free quote!